The Southern European Systems Engineering 2021 has been held from the 18th to the 20th may, in a virtual mode.
Theme : "Systems Engineering Today and Tomorrow".
There has been an opening and EMEA driven plenary session and then each chapter have had a dedicated half day event to propose specific SE thematic areas through lectures, talks, presentations, demos etc…
A great success thanks to the very involved organizers, speakers and attendees (up to 230 registrations throughout the event!)
Organization Team and Program Committee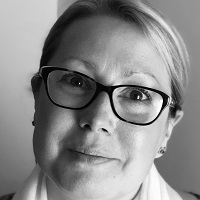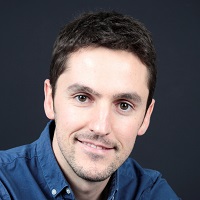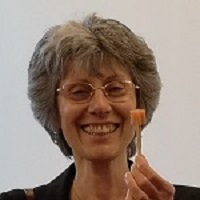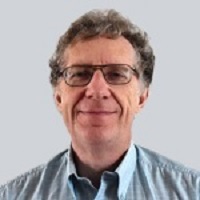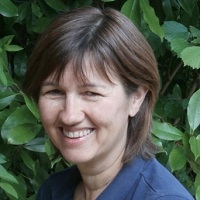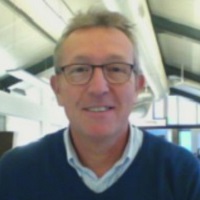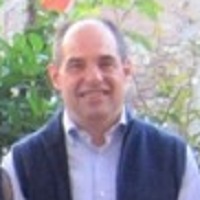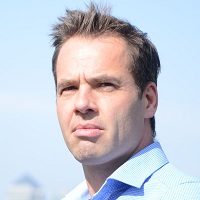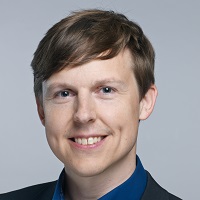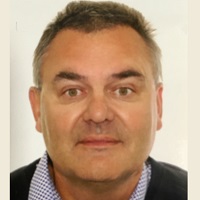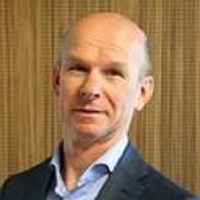 Sponsors
We would like to especially thank our Sponsors for their support, their contribution in demos and "contact corners".